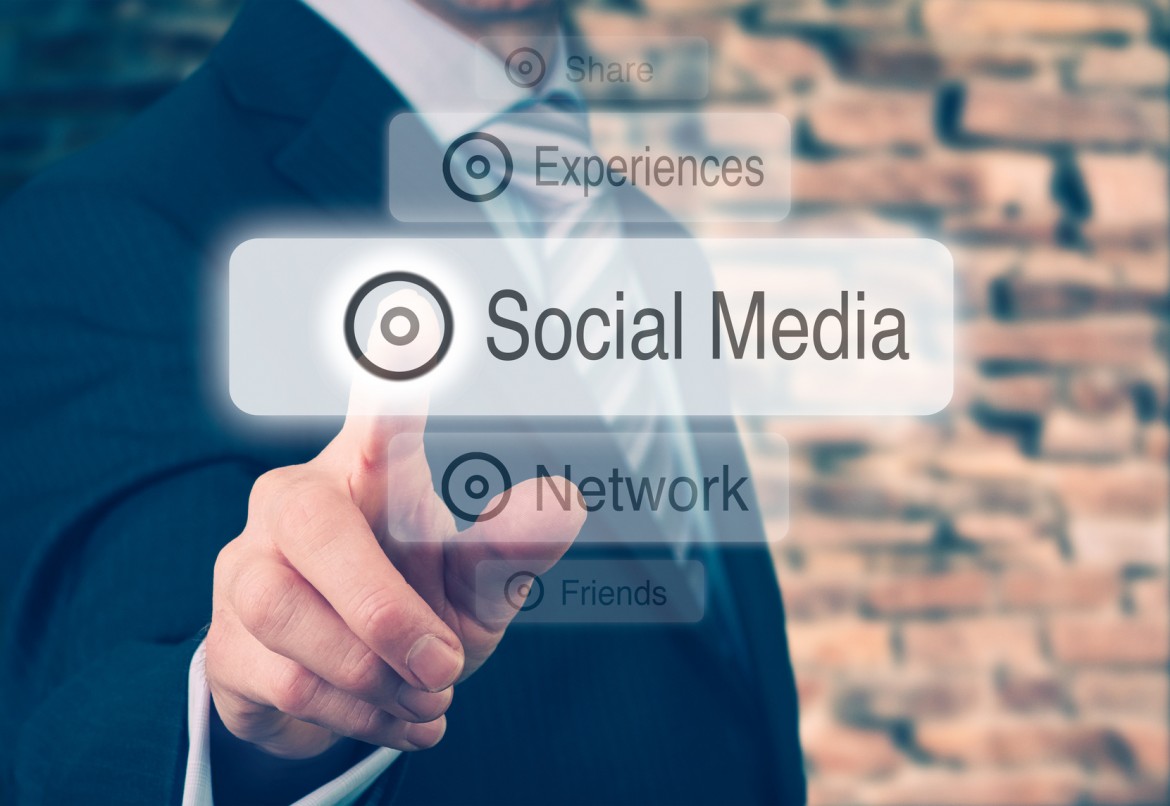 Social Media rates well with Business
The decision where to invest marketing dollars is getting more difficult as time passes. Some consumers rely heavily on traditional media when accessing and gathering information while others embrace new technologies when interacting or seeking data or info on specific topics.
The result: a fragmented consumer base where no homogeneous group of any significant size exists.
According to recent survey results (2015) from Infusionsoft, effective Marketing Strategies were favorably ranked in the following order.
Word of Mouth 62%
Email to Own List 34
Networking 25
Social Media 23
Search Engine Marketing(SEO) 14
Content Marketing 13
Direct Mail 12
Events 12
Print Ads 8
Pay Per Click 8
TV/Radio 2
Comments:
As is almost always the case, word of mouth tops the list. Providing an impeccable service at fair value is the best way to ensure loyal customers and continued business success. We all know that.
Search engine marketing rates number five. Despite this lower rating this media continues to receive significant hype. Yes, high rankings for search engine marketing are important for businesses that provide services to a non-geographic market. Also local businesses that serve a market with many competitors need to be aware of where they rank in searches.
Note: for established local businesses where few players participate in the market space, this is less of a factor. To be recognized with a variety of search terms is important and being on the first page of search engine results is also essential. However this is already the case for most service providers within the profession.
There is a need to use on-line media to promote your establishment. An out-reach campaign to your community with informative emails helps keep you top of mind. Building your social media network helps you engage your target audience. Emails and social media rank well on the above list.
Having conversations with your community means you gain a role in crafting the message. Social media is an inexpensive alternative to reach many with a minimal time investment.
Let's start the dialogue!