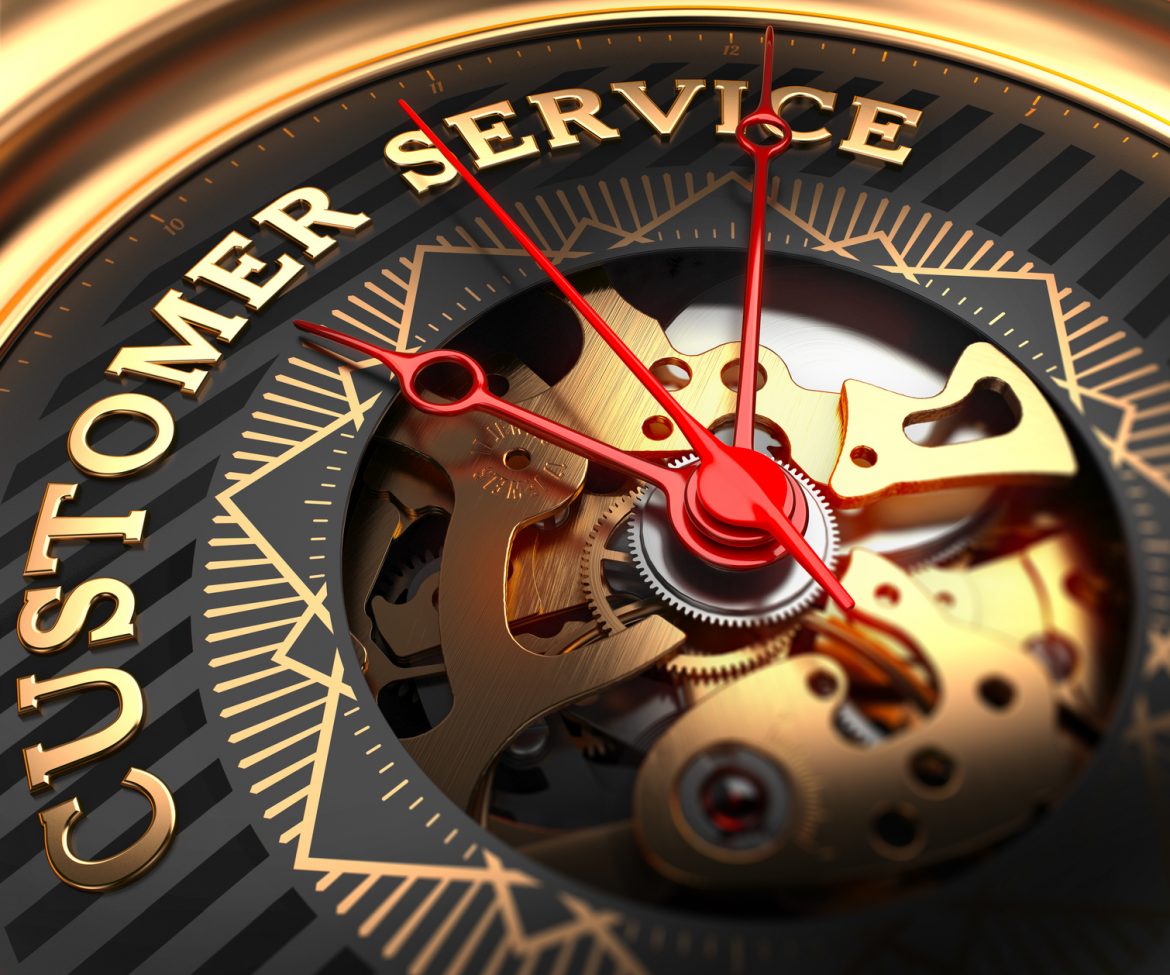 Reviews: Some tips
As society increasingly adopts online technologies and increasingly uses the web as their source of information, word of mouth referrals are being replaced by online reviews and testimonials. What is the value of these words of recommendation of past and present clients (families)?
The short answer is they are marketing gold. Given two organizations who have similar business offerings and a similar online presence, the one with more favourable online accolades will make a more positive impression on their local community. How often have we looked for a service provider and eventually ended up on the testimonial page?
The following five tips are suggested.
Don't be afraid to ask customers for a review. If they've had a positive experience, you would be surprised how willing they will be to share kind words about your business. Ask them after the service when you are tending to follow up details. Ask verbally and support 'the ask' with written material where they can provide an online recommendation. Institute a policy. Don't simply ask occasionally, when remembering to do so.
Send a mailing with a survey, requesting a review of the services you provided. In addition to this becoming a further touchpoint, it also serves as a qualifier. Those submitting positive or very positive reviews can be asked to provide an online testimonial. Include a postage paid return envelope.
Develop the right message. It's easy to say: "Would you like to post an online review?" It's better to say: "We appreciate the opportunity to assist you at this difficult time. We hope you have been pleased with the support we've provided. If you would like to say some kind words on our behalf, we would be very thankful as this conveys to our community the extent of the efforts we take to make sure they are taken care of." And then pass them info on how to place a testimonial.
Provide talking points. Many individuals have no problem providing a referral or testimonial, but are afraid to do so, because they don't know exactly what to say. They may fear they will sound unwise if they use improper words. There are so many ways to recommend a business: "staff were very helpful and compassionate, they made a difficult time bearable attending to all the behind the scenes details, their facilities are impeccable and the service went very smoothly…" There are so many talking points. Consider offering different talking points to different families.
A consistent effort needs to be exerted so that testimonials are captured at the proper time. Having 10 or 20 such recommendations will position your firm as it should be.
You provide a dignified service. To what extent does your community know this? Online testimonials and reviews may just be the key to getting this message across.