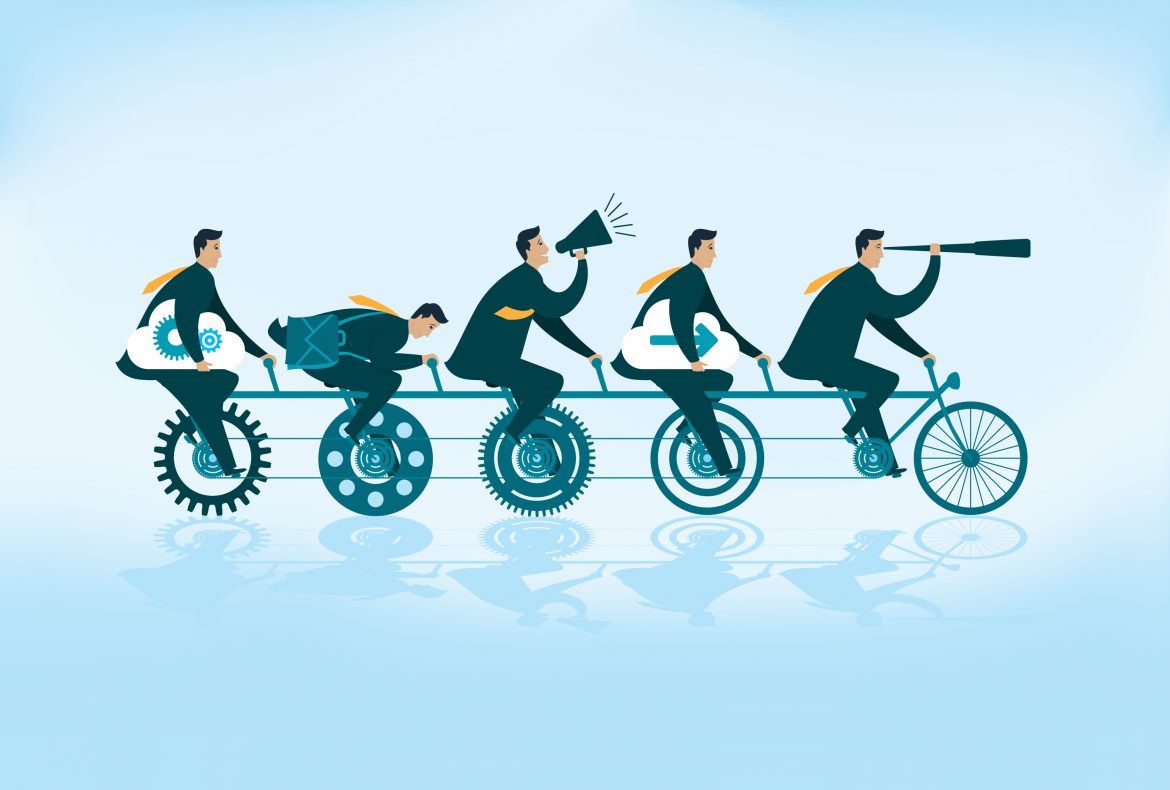 Objectives to Focus on when using Social Media
When selecting criteria to analyse the effectiveness of any marketing initiative and to measure if a promotion performed well is difficult at the best of times. Unless significant price incentives are offered to consumers to encourage them to modify behavior, to rely on data which corresponds to a particular promotion holds flaws and if anyone tells you otherwise, be leery of the advice they give.
Let's talk about some indicators of success.
Sales. The most important variable for any company is sales. Following the introduction of a new promotional program, have sales increased? Has market share increased? Are sales flat, but the market is shrinking? Any use of the sales variable relative to any marketing program needs to be evaluated over time. Look at base numbers in year zero. If multiple promotions are running concurrently try to isolate the effectiveness of each.
Enquiries and Leads. Is the phone ringing more? Are you getting more walk-ins? Are more people attending your services? (Given everyone at a service may use your services in the future, increase in those going to services means you have many more potential leads.) Make it a policy to capture information on all leads you receive. What is their source?
Engagement. Are social media platforms being supported by your community? Do they like your message, do they comment on what you post? Do they share? Do social media platforms feed into website hits? Does your analytics package support collecting this information?
Reach and Impressions. What is the size of your fan base? How often do you post? How many impressions are being created at what cost?
As mentioned it is difficult to pinpoint precisely the effectiveness of any program. That said, if all else is equal and social media is added to the mix, look at year over year sales, if positive trends are experienced, then the financial and time costs are well worth the effort.
Using a properly developed follow up survey to the families you serve may help determine which marketing initiatives play in families choosing to use your services. How did they hear about you? Consider hiring a professional to develop a survey to gain further insights on what is working well and what isn't.
From a marketing point of view, it needs repeating that to correlate positive impressions on a social media feed to sales in the short term is a difficult to gauge. Though we in the social media field would like to draw a conclusion that positive impressions will increase sales, much more comes into play when consumers decide on a service provider.