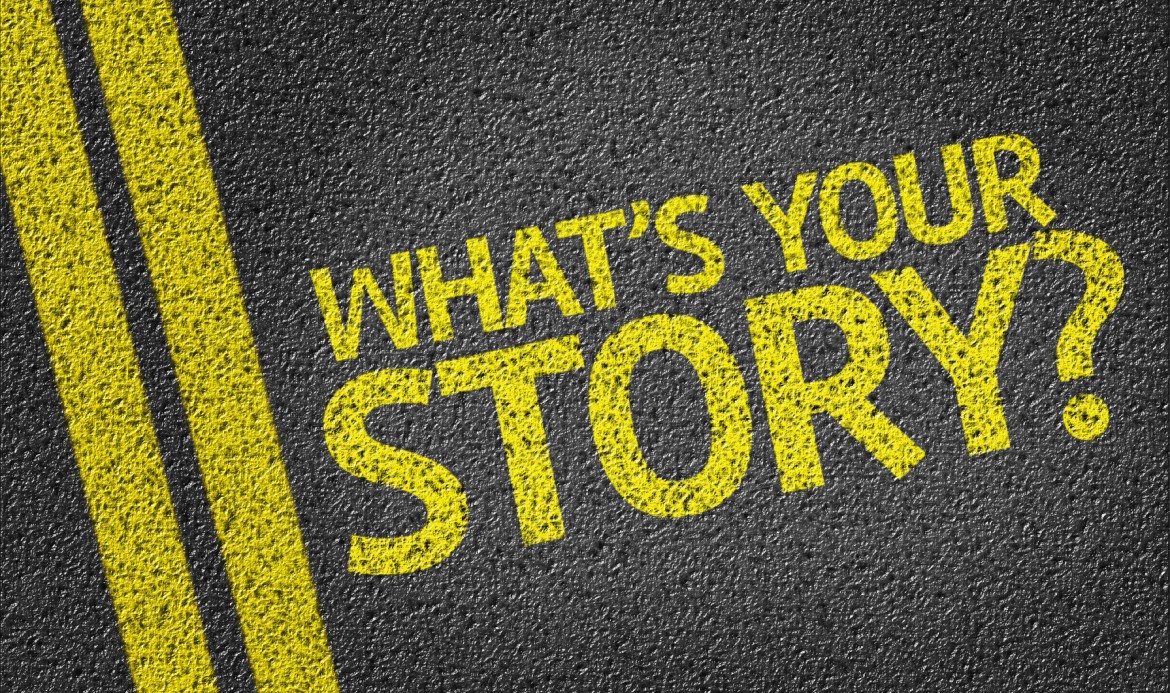 Influencing the story
As professionals in the death care profession, we all know changing technologies and environmental trends hold many challenges. Cremation rates continue to rise. Conglomerates are making the local marketplace increasingly competitive. Consumer's attitudes about practices and rituals following a death are changing.
These challenges manifest themselves when a family arrives and has a predetermined level of service they wish, based on outside information. And as providers, we haven't been part of the conversation.
Isn't it time to change when we talk to our families? Let's start the conversation sooner. Let's give them reasons to choose a level of service which reflects remembering and honoring a life in a respectful manner.
Stories are a great tool to show your audience the value of your services. Let's share these. What are some of the real life experiences you've shared with your families. Do you have stories that inspire? Do you have stories that show the special behind the scenes ways you've helped your families?
Let's start the dialogue!