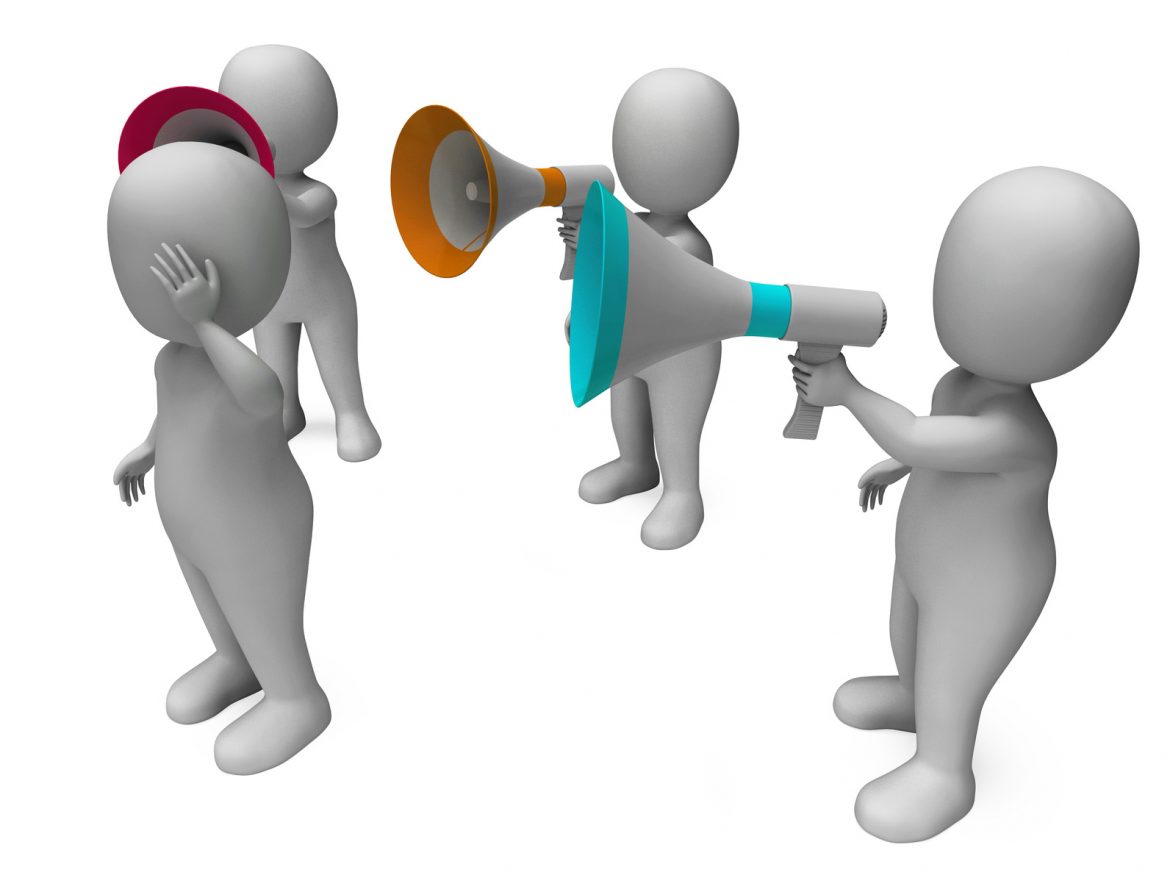 Why Promote on Social Media
Three primary reasons to consider social media promotion are:
Cost
Studies show that cost per impression on social media is far less than that for traditional print, radio and television advertising. As more baby boomers use social media, it becomes a good place to allocate advertising dollars.
Ads provide benefits over time.
Promotions which are included as part of a newsfeed are there until you decide to remove them. Because they don't disappear they will provide benefit immediately or six months following their insertion on a newsfeed.
Access to Untapped Markets
Social Media is surprisingly relatively unused by funeral homes in the marketing of their services. Having a presence and promoting services on social media platforms gives exposure to your brand to large numbers, and yes, your competition hasn't figured this out yet. Proper messages and campaigns need to be developed. Despite this being a social and conversational media, professional business principles still need to be adhered to.