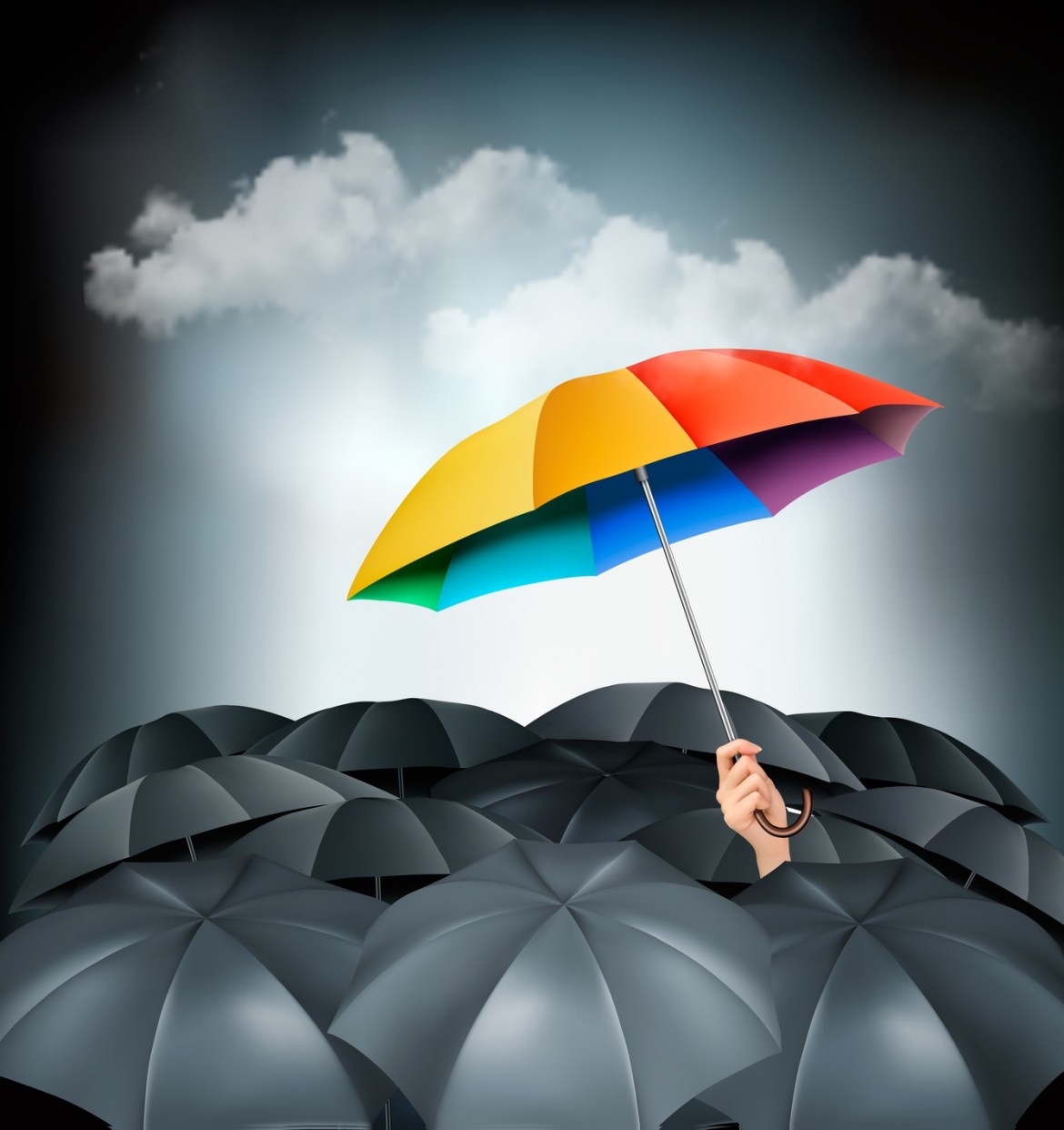 Social Media and Brand Reinforcement
What image do you portray? Are you young and hip? Are you dignified and professional? Are you friendly and personal? Are you compassionate? Are you all of the above?
Social media is a wonderful tool to convey images to your audience. Choosing relevant topics and excising the proper message leaves lasting positive impressions on your audience.
A recent post on ABC Funeral Home's social feed wrote about washing the limo. The caption was something to the effect: 'Nice day to be washing the limo." It happened to be an unseasonably warm day. Is this type of post relevant and is it what the audience wants to hear? Maybe…
While social media is conversational, to use a social feed to mention the cleaning of a vehicle or vacuuming a visitation room holds very little marketing value. By the way, I had two toast with jam and a coffee for breakfast today.
A better approach is: providing value with the underlying message: being prepared. Wording for this type of post could be:
"Getting Prepared"
"We have a busy week ahead and taking time to set up for our services. Today must have been 20 degrees warmer than it usually is, a great day to give our vehicles a wash" ('or bath', if you want to use colloquialisms, which are ok). "They look great, they're spotless and will be impressive at each of these funerals." Notice the subtle difference in the wording. The vehicles have been used as a tool to show the reader that ABC Funeral Home is always making sure they are prepared… and having every detail in place prior to a service is paramount in supporting families.
Although posts of this nature may seem trivial in nature, your community is making opinions about you all the time. What message are you sending?
Make sure to use your resident linguist to help draft even these simple posts. Have someone read and approve the post to make sure it adds value to your readership. FB business pages are not the same as personal profiles. A professional image whether using a formal or friendly dialogue is recommended.
Have an appropriate tone, use language which is consistent with your identity and write with purpose. Well-crafted content will generate positive impressions for your funeral home.
Sometimes, writing about ourselves is one of the most difficult things we do. To self-promote is something most shy away from. Professional support objectifies this. A third party offers sober second thought to this activity. Consider outsourcing this activity.
CFHC Online
1 (844) 330-8521