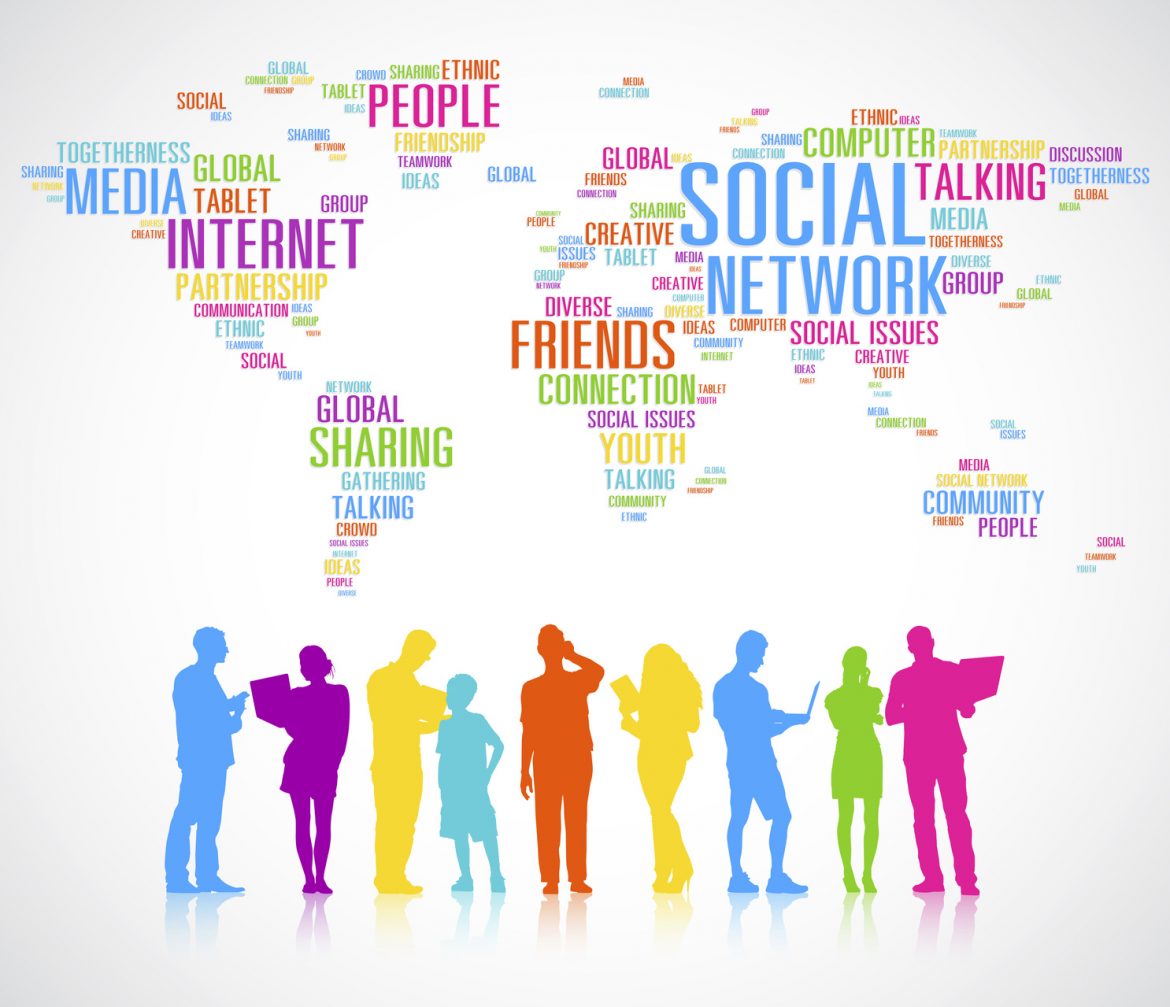 Business Social Networking and Facebook
In addition to building a fan base of consumers, businesses also need to reach out and connect with noncompeting industry groups that they have affiliations with. These contacts can provide invaluable benefits in the short and long term.
When you like or follow the page of another business they receive a notification which is viewed by the page administrator(s). You are essentially reaching their inner sanctum. Who is influenced? Their key decision makers!
So if a funeral home likes the FB business page of a local parish or hospice for example, this will be seen by them and forms the basis for establishing a business social network. Business contacts which otherwise would not occur can be forged. Associations of this nature require minimal effort by both parties. It's about being on each another's radar. It's about being top of mind with one another.
Remember to also consider individuals when networking. Does the parish you recently liked have an influential clergy representative who has 100's of followers? Is the president of a local business network also serving on the boards of other organizations? Is a local journalist a good ally to help further promote your interests?
These partnerships are beneficial for both you and the other organization. Their fans can become aware of your services where you are given an opportunity to convert them and likewise your fans become aware of them.
Share pertinent interesting information with these associations. Periodically like or comment on their posts to let them know you are following them. Isn't this the ultimate form of flattery? They will hopefully return the favour at some point in the future.
Share a post of theirs if it is benefit to your fan base. If you have an article which you feel is relevant to their fan base see if they would be interested in sharing it on their page. They get an article which is likely on a topic they haven't yet covered with minimal effort. You are subsequently recognized as an authority and leader in your field with an endorsement through this partnership.
Remember when you are forging business social networks, you are dealing with the upper echelon of these organizations and industry groups. They often are influencers within the communities they serve.