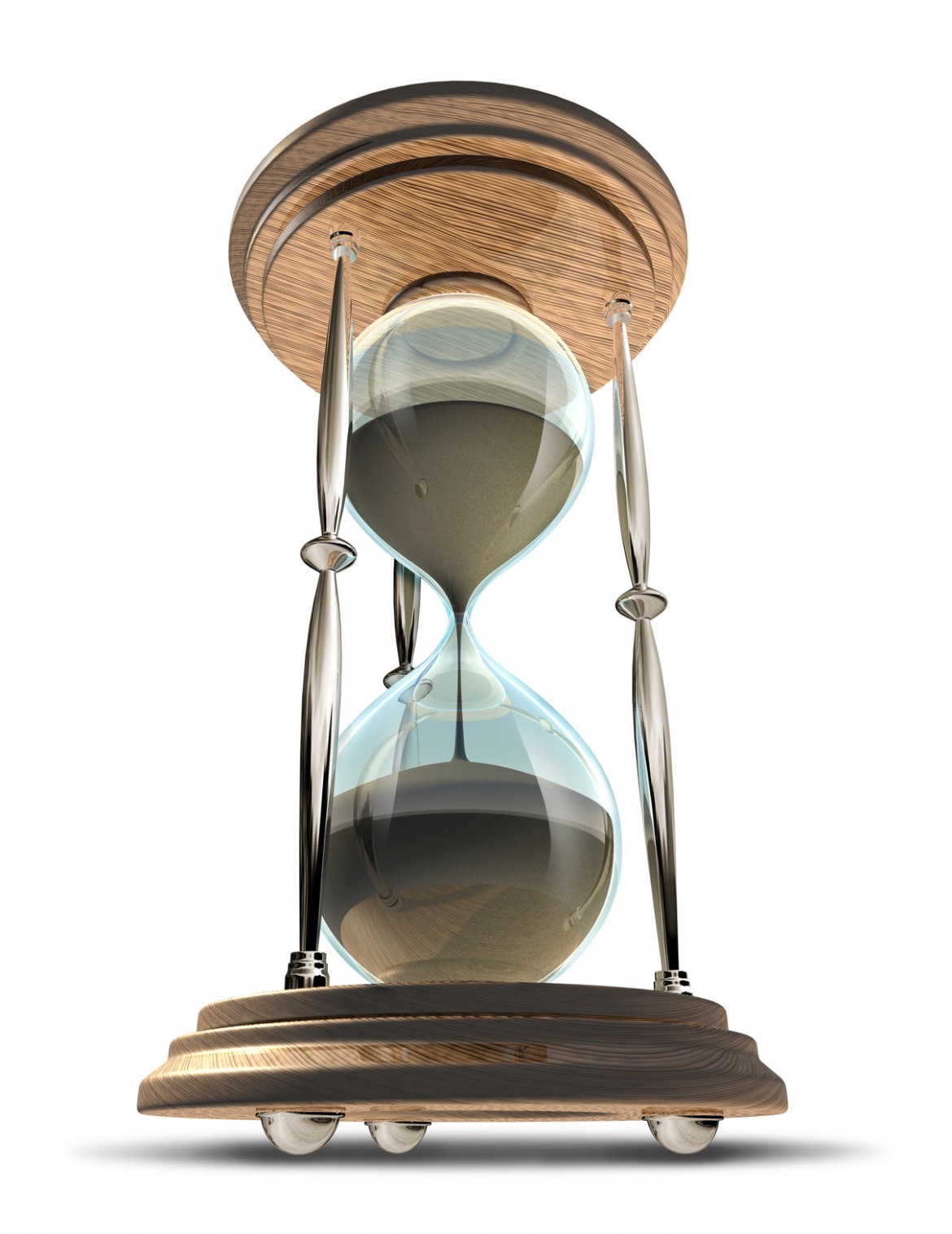 How much time should I spend on Social Media Each Week?
In this digital age, what amount of time preparing and distributing content and administering to social media needs should be spent each week?
A recent survey by Vertical Response studying small businesses yielded the following results:
6-10 hours per week: 25 %
11-20 hours per week: 11%
21 + hours per week: 7%
So 43% of all small businesses spend at least 6 hours each week on social media or 300 plus hours per year. Where does their time go?
Social media content development requires three or four tasks to produce a relevant professional page.
Research: initiating a constant review of online media content and content through traditional media requires continued commitment. Spending a minimum of an hour or two per week to remain current and be aware of latest trends is advisable.
Content curation: Drafting articles and posts, editing and posting in many instances requires a minimum of an hour or two per post, depending on how in-depth one wishes to present findings. For social media, content is currency, so scrimping on this activity may have adverse effects on how your page is received by your audience. To reedit and rewrite an article for it to be compelling takes time. Total time on developing content will depend on how many articles per week you develop. Budget 2-10 hours/week.
Moderation: Responding to comments, following the pages progress, making updates to the page, approving reviews and posts are daily activities. To moderate less frequently can result in detrimental third party content being 'online' for extended periods of time. As more and more consumers flock to the internet, remember your brand is influenced by your online presence which social media is part of. Budget a minimum of 15-30 minutes per day depending on how active your community is.
Taking the time to get it right is recommended. Anything less will likely produce an identity which will not reflect the real benefits you provide to your customers and bestow upon your community.
Consider outsourcing this task. Services exist which scale activities and provide significant savings.
CFHC Online
1 (844) 330-8521
http://www.socialmediatoday.com/social-business/carianneking/2015-10-12/how-much-time-and-money-do-small-business-spend-social-media