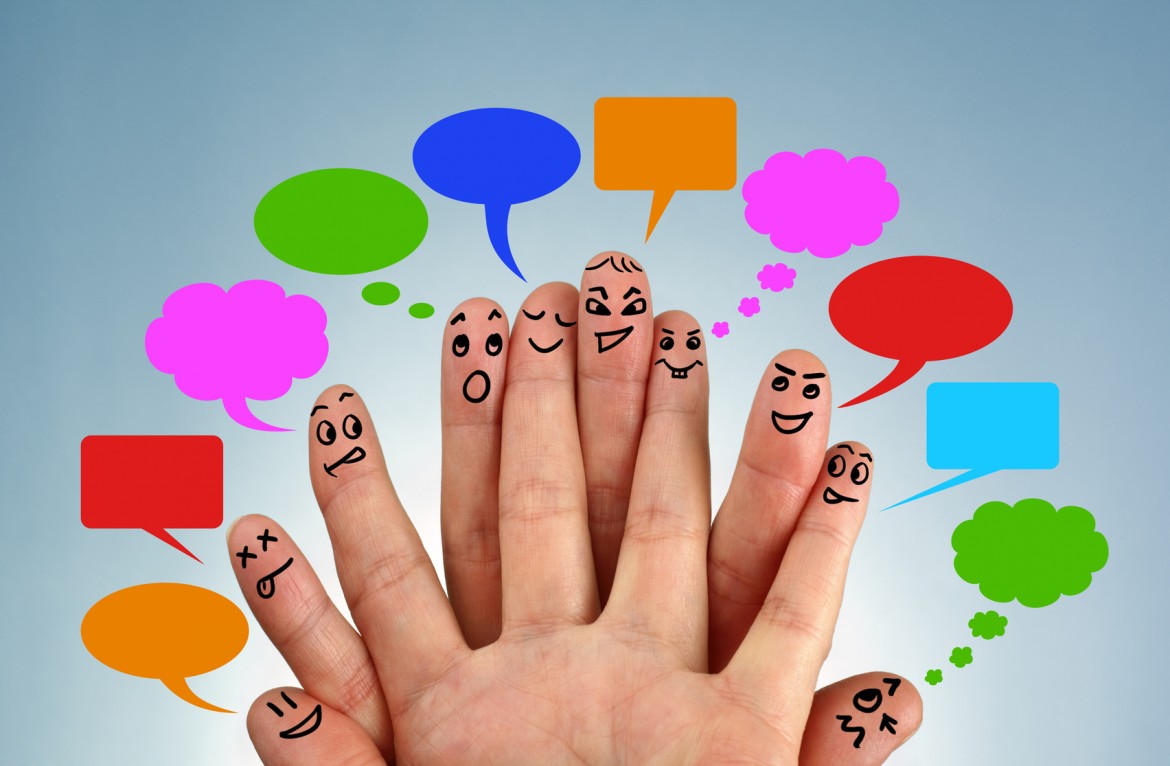 Google Plus redefining itself?
For many reasons Google+ has not been adopted by online users to the extent its developers had hoped and there are movements to redefine what Google+ will be as it moves forward as a social platform. The following articles or blog posts shed light on developments within Google which indicate that it will no longer compete head to head with social media kingpin Facebook.
http://www.wordstream.com/blog/ws/2015/03/06/google-plus-photos-streams
http://www.zdnet.com/article/google-plus-three-years-old-and-still-failing-as-a-social-network/
What does this mean for Funeral Homes and Cemetery providers as they move forward with their social media strategies?
Given funeral homes and cemeteries are classified as B2C (Business to Consumer) enterprises, the question becomes: where to participate? What messaging do you want to deliver to your 'tribe' and which social media platform best supports you with your online objectives?
Evaluate your traffic. Facebook leads driving traffic to commercial websites through social media referral. Look at your community and gather information on which social media platforms they are engaged in.
When deciding on which social media platforms to engage in, consideration should be given to what role Google+ will play when reaching out to your community. Should you include it as part of your social media outreach?
When deciding on a social media platform, the question becomes which social to attend?
Let's start the discussion!